The Preferred Logistics Gateway to Asia
Development
Air Cargo & Logistics
Malaysia Airports' vision for KLIA Aeropolis through the Air Cargo & Logistics cluster, is to develop an integrated air cargo network consisting of air, sea and land connectivity. The aim is to become the main distribution gateway within the ASEAN region by focusing on the three strategic pillars.
3 STRATEGIC PILLARS
Excellent Operational Performance
Attractive Business Location
With a modern infrastructure and matured logistics ecosystem, Malaysia is poised to become the preferred logistics gateway to Asia in line with the Logistics and Trade Facilitation Master Plan (2015 – 2020) led by the Ministry of Transport. KLIA Aeropolis will also be strongly focused on e-commerce, aligned with the National e-Commerce Strategic Roadmap 2020.
Dedicated landbanks for air cargo & logistics developments
KLIA Aeropolis is poised to be a fully-equipped logistics hub in a vast space with excellent infrastructure and dedicated landbanks for further growth, which will be developed over several decades.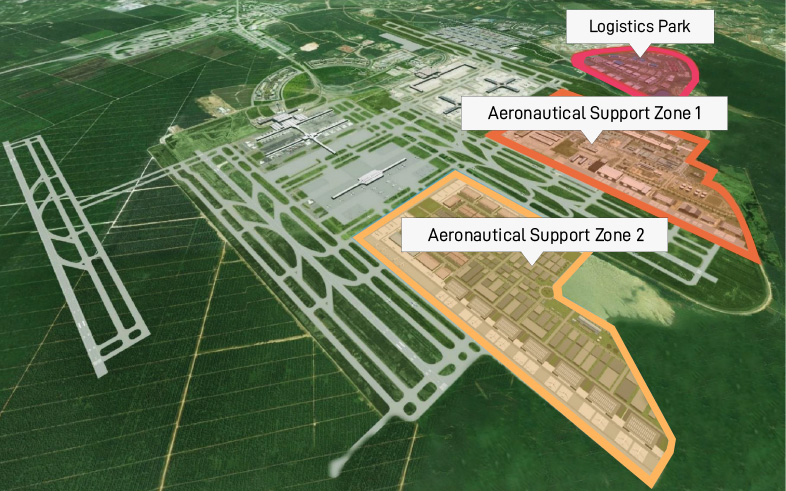 SHORT TERM (3-5 years)
Free Commercial Zone at Aeronautical Support Zone 1 (ASZ1)

 Tier 1
Cargo terminal operators (CTO)
Tier 2
Freight forwarders
 
MID TERM (5-10 years)
Logistics Park

 Tier 3
Warehousing, regional distribution centres (RDC), transportation hub, and light manufacturing
 
 
LONG TERM (>10 years)
Integrator Hub @ ASZ2

 Airline forward base, express operators, integrators, aircraft & airframe MRO