Business Facilitation Services
Malaysia Airports connecting the dots with strong linkage to the Government, government-linked agencies and
industry partners, that will catalyse the KLIA Aeropolis & Subang Airport development plans
Smart partnership strategy
Access ready to industry-ready tenants
Facilitation for government programmes & incentives
Liaison with government-linked agencies
Current Collaborations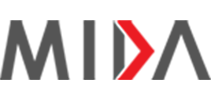 Malaysian Investment Development Authority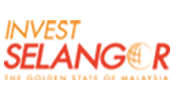 Invest Selangor
These agencies facilitate operations of multi-national companies and potential investors within KLIA Aeropolis & Subang Airport.

Majlis Amanah Rakyat
Through Malaysia Airports' strategic collaboration with Majlis Amanah Rakyat (MARA), businesses may access a pool of talents from over 300 institutions, educated and trained in tailored courses to suit the latest Industry 4.0 requirements.
---
Success Stories
MITSUI OUTLET PARK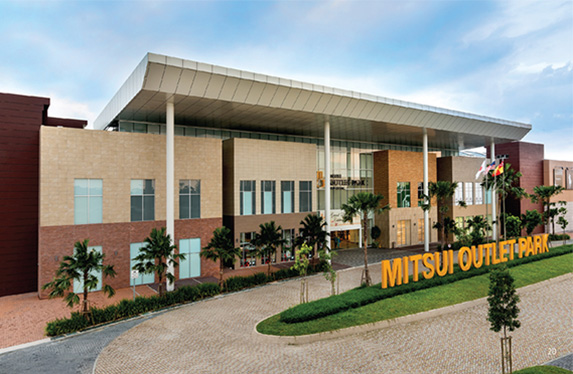 Malaysia Airports Business Facilitation
 Incentives application: Investment Tax Allowance, Industrial Building Allowance & incentives for tenants.
 Local authorities liaison: Foreign owner leasing of land.
CAINIAO AEROPOLIS eWTP HUB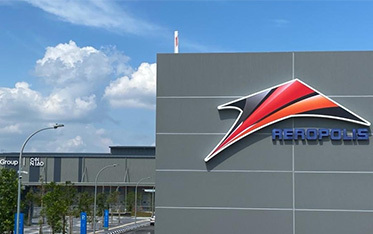 Malaysia Airports Business Facilitation
 Active involvement in government-led process improvement and trade facilitation
 Real estate – Foreign leasing of land
 Local authorities liaison