Section Heading

Pre-KLIA
1998
* Based on LTSAAS' data in 1998
KLIA Aeropolis
2060 and beyond
KLIA Aeropolis
Creating Tomorrow, Here

LTSAAS Regeneration
2025 and beyond
LTSAAS Regeneration
2025 and beyond
Moving from the traditional role of an airport being merely an air transportation hub, the Aeropolis initiative aims to create vibrant and dynamic intermodal hubs with complete & synergistic ecosystem that will elevate the future of Malaysian aviation
3 CORE CLUSTERS
3 core clusters that are synergistic to airport & aviation business, and aligned with national master plans and blueprints
AIR CARGO & LOGISTICS
Connecting global trade lanes via air cargo to boost
economic growth
AEROSPACE & AVIATION
Value added economy stimulating
innovation-led growth
MICE & LEISURE
Destination for tourism expanding value to locals,
passengers and tourists
AIRPORT CITY LOCATIONS
Malaysia Airports' vision in building airport cities of the 21st century, with KLIA Aeropolis as the flagship,
and LTSAAS as part of the Aerospace & Aviation cluster ecosystem.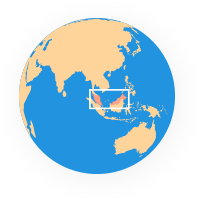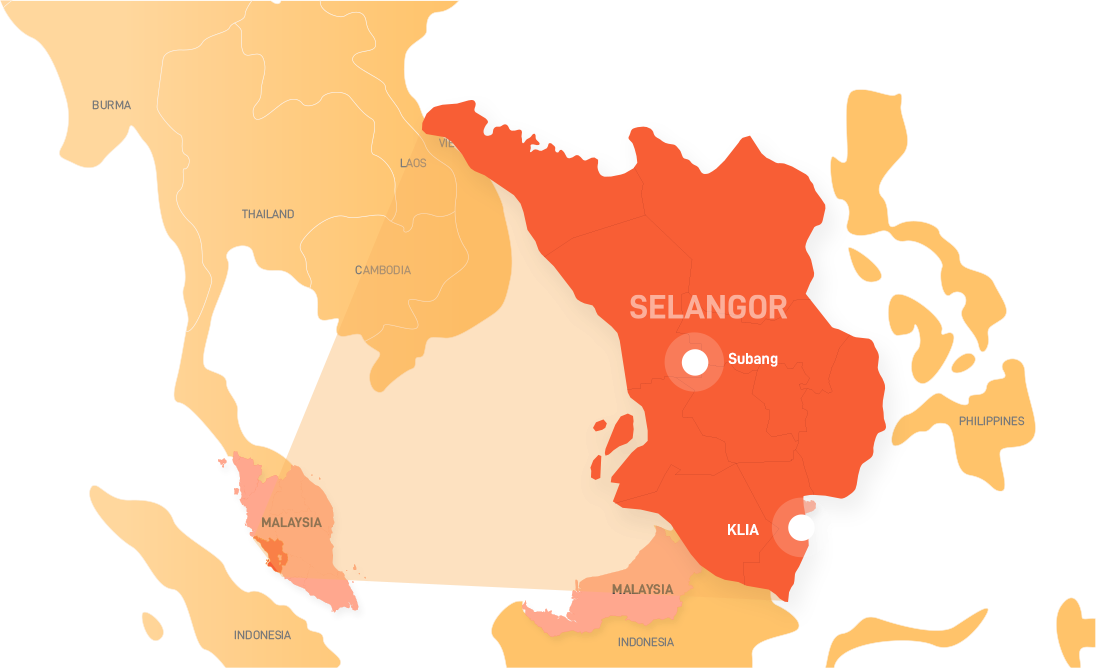 "The 20th century was about cities building airports. The 21st century will be about airports building cities."
John D. Kasarda
KLIA Aeropolis
A game-changing airport city development focusing on the 3 core clusters
X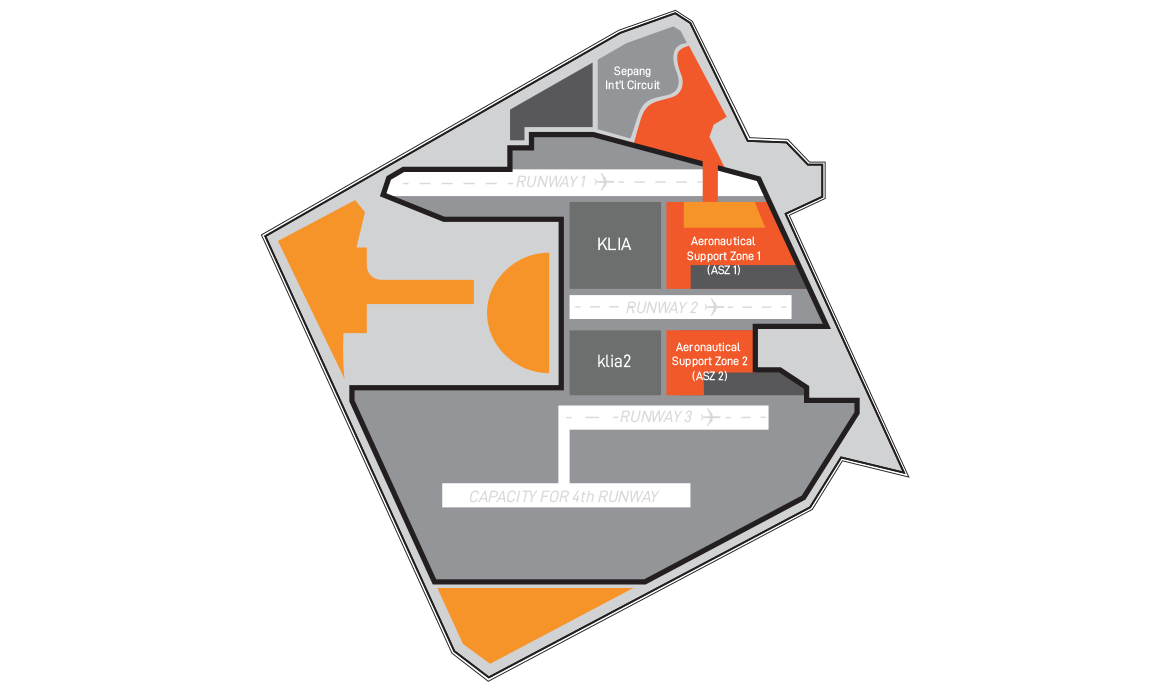 Cainiao Aeropolis eWTP Hub
LTSAAS
A mature aerospace ecosystem, hosting top global players and building high value capabilities.
X

The World-Class Airport City
KLIA Aeropolis will be a self-sufficient airport city development consisting of complementary zones for work, play, and everything in between; supported by world-class and modern infrastructure, excellent connectivity and matured ecosystems that are centered on the three core clusters.