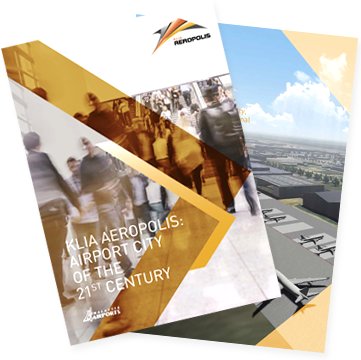 KLIA Aeropolis
KLIA Aeropolis is designed to be a holistic airport city development spanning across approximately 1,600 acres, with the potential of growing up to 8,500 acres. With infrastructure providing seamless end-to-end logistics, each zone runs in synergy, no matter the industry.
  Air Cargo & Logistics
Malaysia Airports' vision for KLIA Aeropolis through the Air Cargo & Logistics cluster, is to develop an integrated air cargo network consisting of air, sea and land connectivity. The aim is to become the main distribution gateway within the ASEAN region by focusing on the three strategic pillars.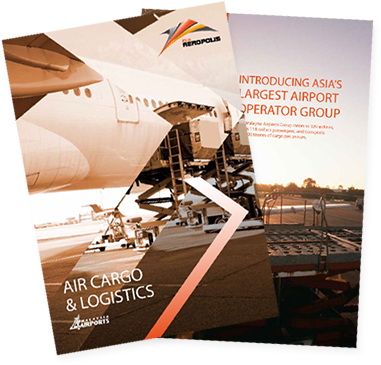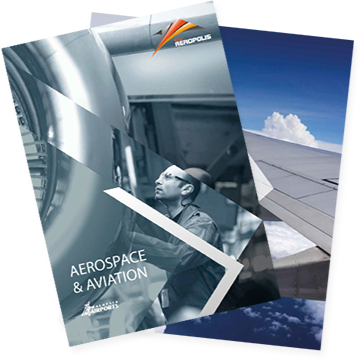 Aerospace & Aviation
Today, Subang Airport and KLIA Aeropolis make up approximately 20% of Malaysia's current aerospace ecosystem covering over 1,000 acres, and are perfectly equipped to serve growing air traffic throughout the region. There is nowhere better for your next ASEAN venture.